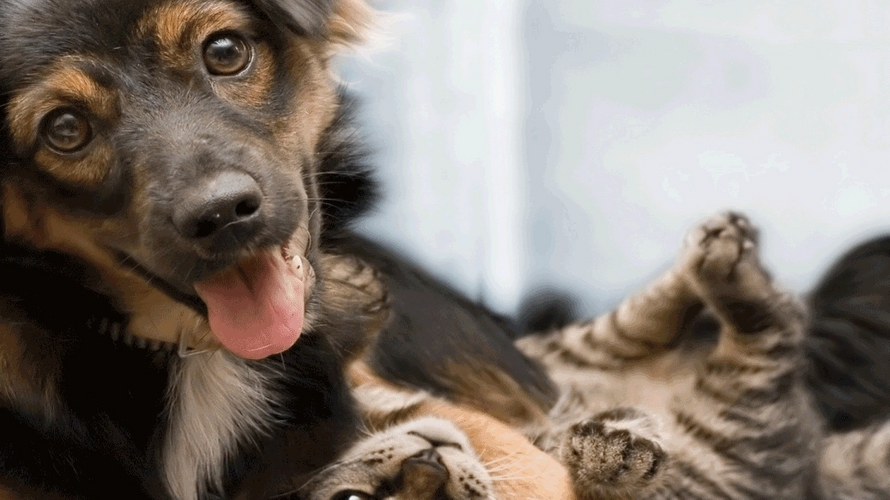 The Community Pet Center is a 501(c)(3) nonprofit organization with an all-volunteer base. We believe that through our Programs, we are not only saving the lives of the animals who need our help but also building a better community by creating families with healthy, happy pets and ensuring their safety and well- being.
We are located at 861 Piney Ridge Road, Forest City, NC 28043
The FREE Pet Food Pantry will be closed on Good Friday, April 2nd!
Our FREE Pet Food Pantry is available Tuesday and Friday from 10 am to 1 pm. At this time a FACE COVERING (mask or bandana) IS REQUIRED. Spay/Neuter registration is available by appointment. Call (828) 387-7738 for more information.
Hours
Monday: Closed
Tuesday: 10:00 am – 1:00 pm
Wednesday: Closed
Thursday: By Appointment
Friday: 10:00 am – 1:00 pm
Saturday: Closed
Sunday: Closed