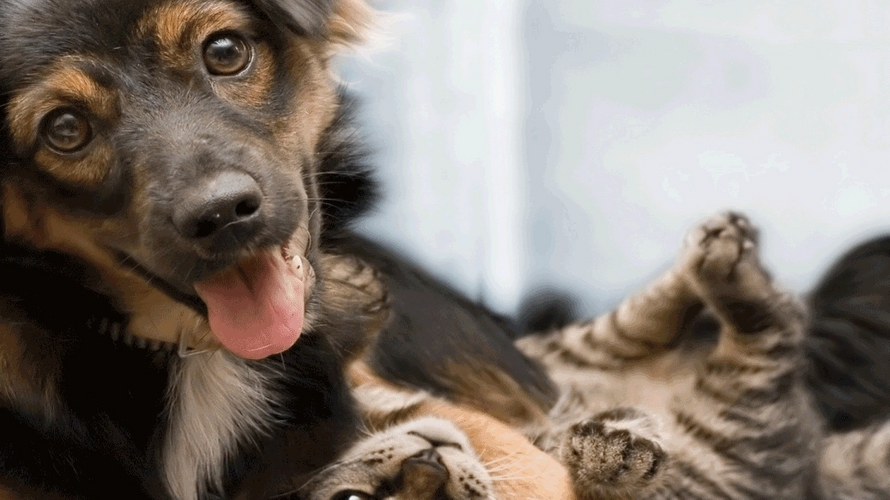 The Community Pet Center is a 501(c)(3) nonprofit organization with an all-volunteer base. We believe that through our Programs, we are not only saving the lives of the animals who need our help but also building a better community by creating families with healthy, happy pets and ensuring their safety and well- being.
We are located at 861 Piney Ridge Road, Forest City, NC 28043
Our FREE Pet Food Pantry is available Tuesday and Friday from 10 am to 12:45 pm under the carport. At this time a FACE COVERING (mask or bandana) IS REQUIRED. Spay/Neuter registration is available by appointment. Please use the Spay/Neuter Transport link to fill out a pre-registration form and stop by our carport to pay and secure your pet's spot on the transport..
Hours
Monday: Closed
Tuesday: 10:00 am – 12:45 pm
Wednesday: Closed
Thursday: Closed
Friday: 10:00 am – 12:45 pm
Saturday: Closed
Sunday: Closed