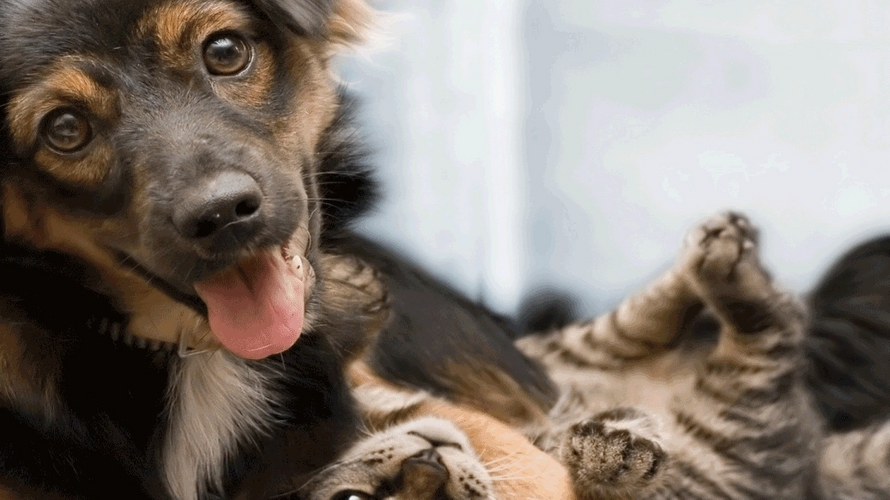 The Community Pet Center is a 501(c)(3) nonprofit organization with an all-volunteer base. We believe that through our Programs, we are not only saving the lives of the animals who need our help but also building a better community by creating families with healthy, happy pets and ensuring their safety and well- being.
We are located at 861 Piney Ridge Road, Forest City, NC 28043
Our FREE Pet Food Pantry is available Tuesday and Friday from 10 am to 12:30pm under the carport. Spay/Neuter registrationand payment is also available. Please use the Spay/Neuter Transport link to fill out a pre-registration form and stop by our carport to pay and secure your pet's spot on the transport..
Due to the intesnse heat forcasted for Friday, Aug 25th, the CPC will be closed for Pet Food Pantry andSpay Neuter payments. Thank you for your understanding.
Hours
Monday: Closed
Tuesday: 10:00 am – 12:30 pm
Wednesday: Closed
Thursday: Closed
Friday: 10:00 am – 12:30 pm
Saturday: Closed
Sunday: Closed